Written by Fernando Cardona & Eloísa O Thomas
Do you want to start a career in the US armed forces, but don't have a degree? Want to know how to get a good military job with no college? Luckily, you have the opportunity to explore your talents within the forces. As a recruit in the service of the Armed Forces, you have the opportunity to acquire a valuable job that you can even practice later on as a veteran in civilian life. In today's article, we'll cover some of the basic info you need to know to get your dream job in the military, even without a previous college education.
Can you have a good military job without a college degree?
Yes. In fact, you can follow certified training in the Military Occupational Specialty (MOS) of your choice. This training is a way to learn and develop abilities in one of more than 150 different occupations. Because you don't need a college degree to go through certified training, many applicants get into the military to follow that educational path.
One fact you should know is that trained veterans usually earn better salaries than civilians who perform the same job. On top of that, many employers take into account the responsible management, level of care, and discipline that military service brings to their staff. After training, you could be in a great position to find an amazing civilian job!
The best thing about certified training in the military is that you won't have to pay for a college degree but still get a good education in the field of your choice"
Training for a Military Occupational Specialty
While many military jobs involve combat, you have many other career possibilities within the military. For example, you could have a military career working on graphic design, photography, or communications. On the other hand, you can also start a career in fields like engineering, healthcare, human resources, or meteorology. The best thing is that, once you're recruited, you can follow a tailored educational path that will allow you to perform any of these jobs, even if you don't have a previous college degree.
Every branch of the armed forces has different military occupational specialties, also known as MOS. You can check the full list with every possible military specialty here.
On the other hand, while you train towards your military occupational specialty you can also accept college credit. That means once you're a veteran you could use those credits to complete a degree at a traditional college or university! If you don't want to pursue a college education, no worries: The professional and technical training you receive in the military can fully meet the credentials for civilian jobs, such as electrical work or software engineering.
How Do You Choose A Military Occupational Specialty?
While there are many MOS to choose from, recruits have limited options depending on their ASVAB score and the needs of your chosen branch. Of course, each occupation has different entry requirements for every specialty. As a recruit, you need to keep in mind that to qualify for the MOS you desire, you have to achieve a certain ASVAB score in your test.
What To Expect From Military Occupational Specialty Training
Once you get recruited and choose an occupation, you'll start training to become good at it! You'll have to go through basic training, and then advanced individual training according to your MOS.
Basic Training – First 10 Weeks
All recruits receive 10 weeks of basic training. During this time, you'll learn combat tactics and survival training. Basic training has three phases:
Training camp or "Red Phase" – three weeks. You will begin basic tactical training, as well as management of biological- and chemical- risks and rappelling training. You will also take the Army Physical Fitness Test, which measures your physical capabilities.
The second phase, or "White Phase" – two weeks. You will go through marksmanship and combat training, as well as more advanced rappelling training.
The third phase, or "Blue Phase" – five weeks. Here you'll become familiar with automatic weapons and hand grenades. You will work to pass a series of tests and challenges. Once approved, you are ready to graduate from basic combat training!
Advanced Individual Training – up to 52 weeks
Once you graduate from Basic Training, you will begin Advanced Individual Training or be sent to Officer Candidate School (OCS), depending on your choice of military career specialty.
Advanced individual training's length depends on your chose occupation. In general, it can last from 4 to 52 weeks. You will receive training in the most specific tasks for the chosen job. Much of this training is hands-on, conducted on the premises.
On the other hand, Officer Candidate School is a 12-week program. During the course, you will learn leadership skills and hone the physical and mental skills that you will need to be an army officer.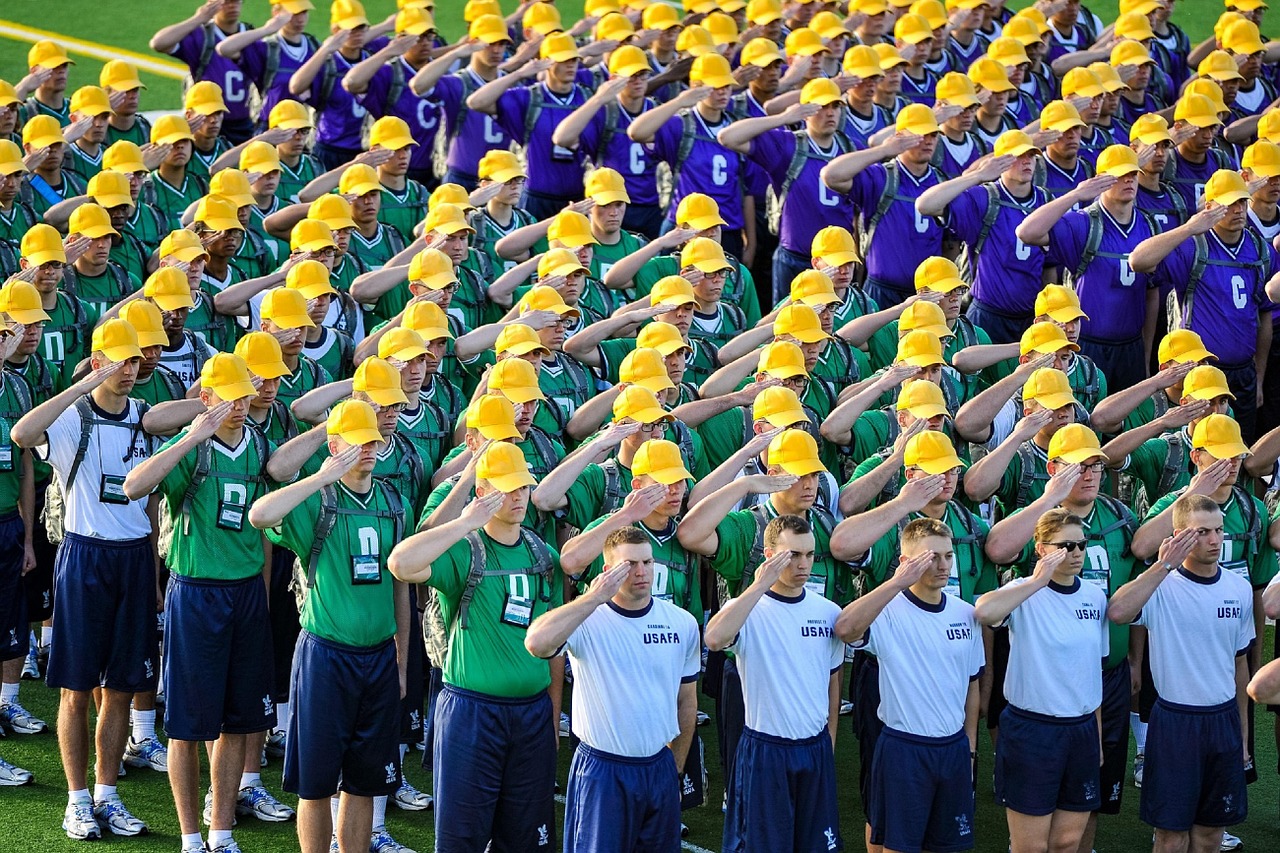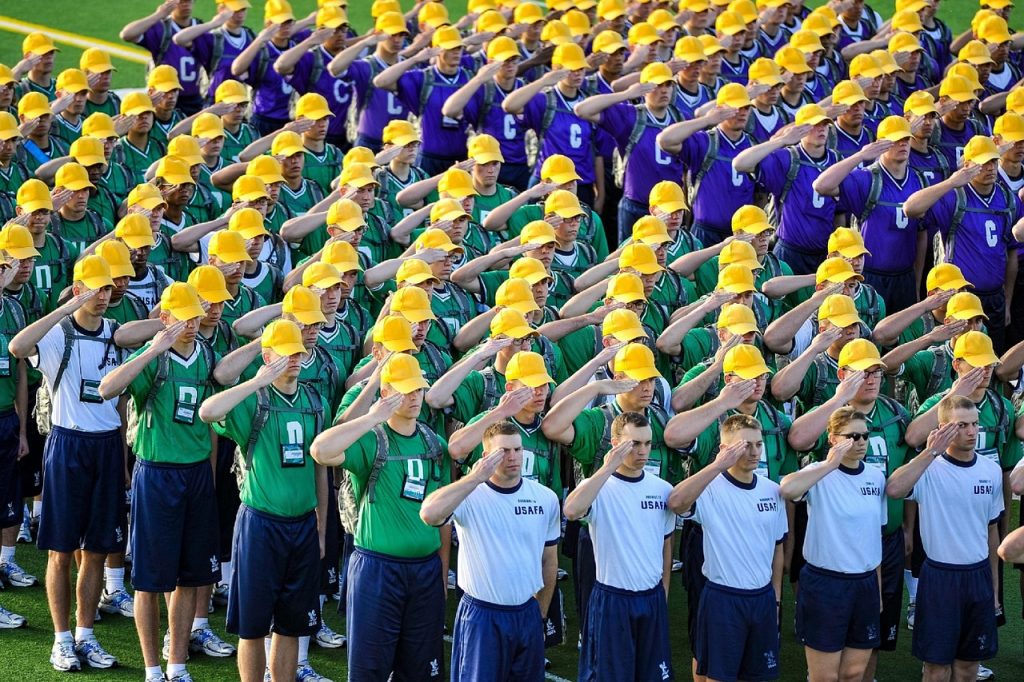 10 Best-Paid Military Jobs You Can Get Without A College Degree
Once you've finished your advanced individual training, you'll have high school level technical training. After that and depending on your specialty, you can either start a 2-year degree program or certificate at a community college or vocational school, or you can start working.
The types of training and certification you need depends on what career you chose and how much money you hope to make. However, there are some jobs you can start working on right after finishing your individual training. Here are some of our top entry-level military jobs that don't need a college degree:
NOTE: for each career, we added a link to the official army website with a thorough explanation of the duties, ASVAB score needs, and training for every job. Make sure you read that if you're interested in a given career, and check at the bottom of the page for related jobs that might also fit your career plans.
1. Detection / Computer Systems Repairer (94F)
This job involves fixing computer systems and making sure all digital systems are working properly. As a repairer, you'll repair microcomputers, telecommunications equipment, field artillery, receivers, and even laser systems. The annual salary for this position ranges from 20k to 25k. check here for more info.
2. Multimedia Illustrator (25M)
You will be in charge of creating illustrations and maps, creating digital graphics, drawing cartoons, and even work for tv producers to create army-approved publications. During individual training, you'll learn about using color, illustration techniques, and drawing. With this career, you can earn between 45k and 50k per year. Here's the complete info.
3. Radio operator-maintainer jobs (25C)
As the title says, you will repair and maintain radio equipment, record messages and maintain power generators. During training, you'll learn about wiring, line installations, security policies, and electronic equipment. This career can get you an annual salary of 50 to 60k. Check the full info here.
4. Army Military Working Dog Handler (31K)
Do you love dogs? Then this might be the best choice for you. As a dog handler, you'll train service dogs, care for the animals, teach them obedience, and help other units. With this job, you can earn between 50k and 65k per year. Check the official site here.
5. Indoor Electrician (12R)
This type of electrician is in charge of installing and maintaining the electric systems of all army facilities. During training, you'll learn to read blueprints, test equipment, replace wiring, and everything you need to take care of electric systems. With this career, you can make between 40k and 48k a year. Here's all the info.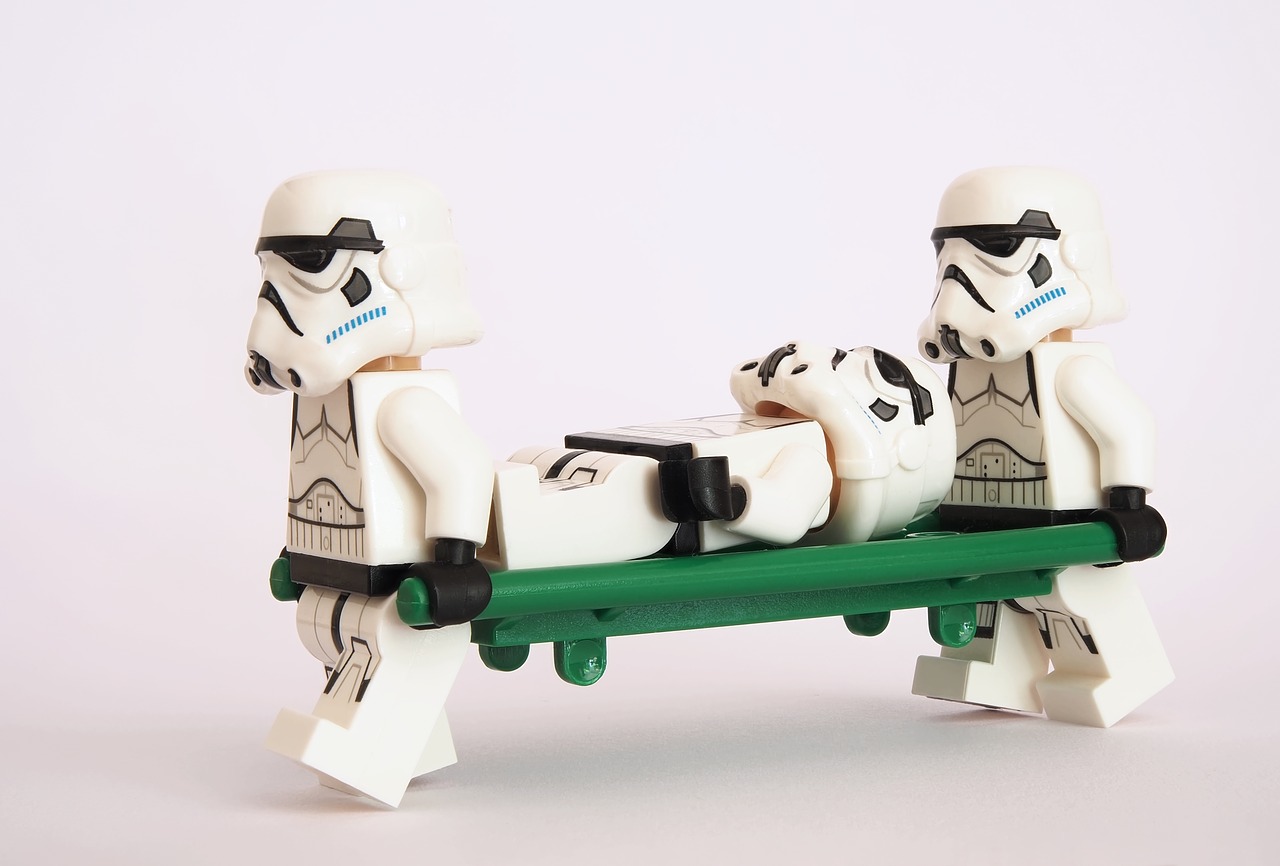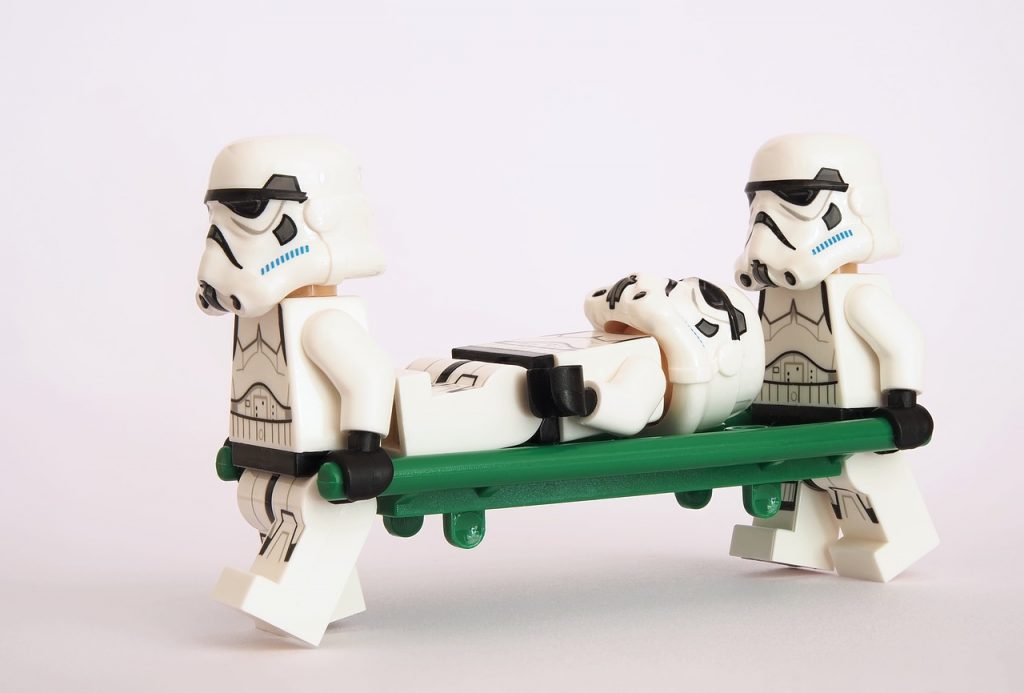 6. Mortuary Affairs Specialist (92M)
With this career, you'll perform all duties related to deceased personnel like evacuation, searching for unburied dead, identification, inventory of personal items, and preservation of remains. Then, as a civilian, you'll be ready to get into forensic medicine or funeral services. While in the military, you can earn about 70k per year, depending on your specialty. Here's the official site.
7. Practical Nurse Specialist (68C)
If you'd like to go into the medical field but haven't had the chance to get a degree, this might be the career path for you. As a practical nurse specialist, you'll be in charge of performing emergency nursing care, care for wounds, and assist with patients. With this job you can expect to make around 20k when starting, however as you get more experience you can get paid up to 60k per year as a sergeant major. Check the official information here to know more.
8. Radiology Specialist (68P)
This is another option if you're interested in the medical field. As a radiology specialist, you'll learn to use x-rays to diagnose conditions and treat diseases. You need to have a normal color vision -so you can't be color blind- but otherwise, anyone with a GED or high school diploma can get in. like nurses, you'll start making around 20k a year and can make up to 60k or so once you're sergeant major of the army. Here's the official information if you want to know more.
9. Biomedical Equipment Specialist (68A)
This job is perfect if you enjoy fixing things but would also want to go into the medical field. As an equipment specialist, you'll repair, install, and maintain medical equipment. Although when you start you'll make an entry-level salary, eventually you can make around 65k per year. You can get the latest info about this career here.
10. Financial Management Technician (36B)
If you're good with numbers, this could be a great career option for you. Financial management technicians are in charge of budgeting, accounting, and managing government funds. Technicians with this job can around 20k per year when starting, and go up to 80k depending on which branch you join. The full info can be found here.
Keep in mind this isn't a full list, and you can find the entire mos list in the US Army website. Keep in mind each specialty has both a name and a number that identifies its specialty area. Make sure you're sure about the full specialty name!
Do you know of any other high-paying military jobs that don't need a college degree? Let us know on the comments below!